CREATIVE CONTENT FOR A GLOBAL MARKET PLACE.
Now is the time to Engage and Inspire your audience.
Are you looking for something different?
Do you need a more effective way to tell your story?
Tidal Transcreative develops compelling and crystal clear media for all your audience engagement needs. Specializing in international engagement and knowledge translation, Tidal Transcreative is a leader in attention getting.
Ask us how here.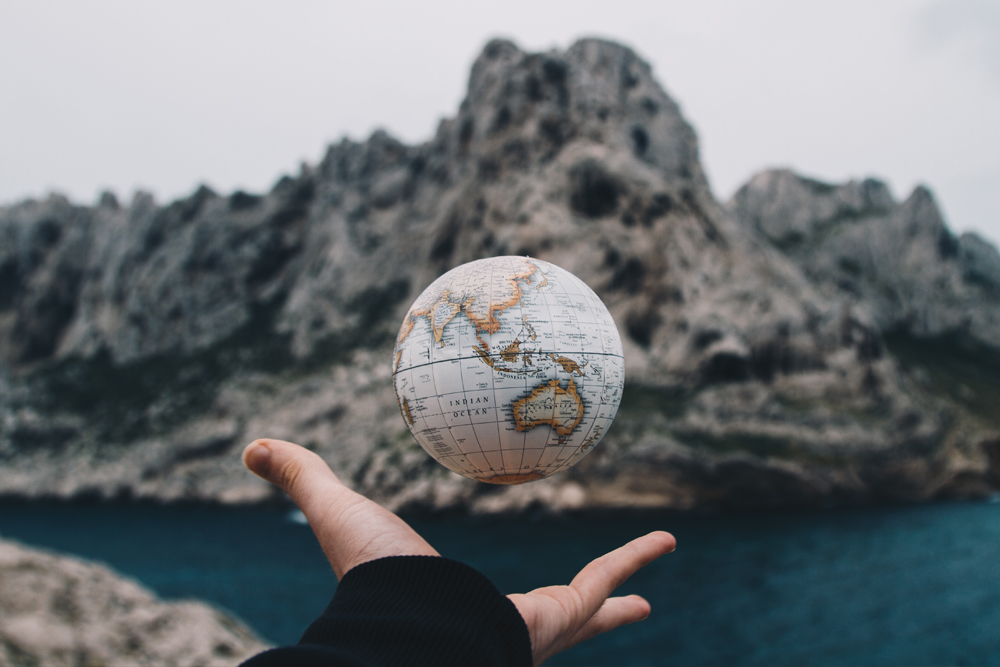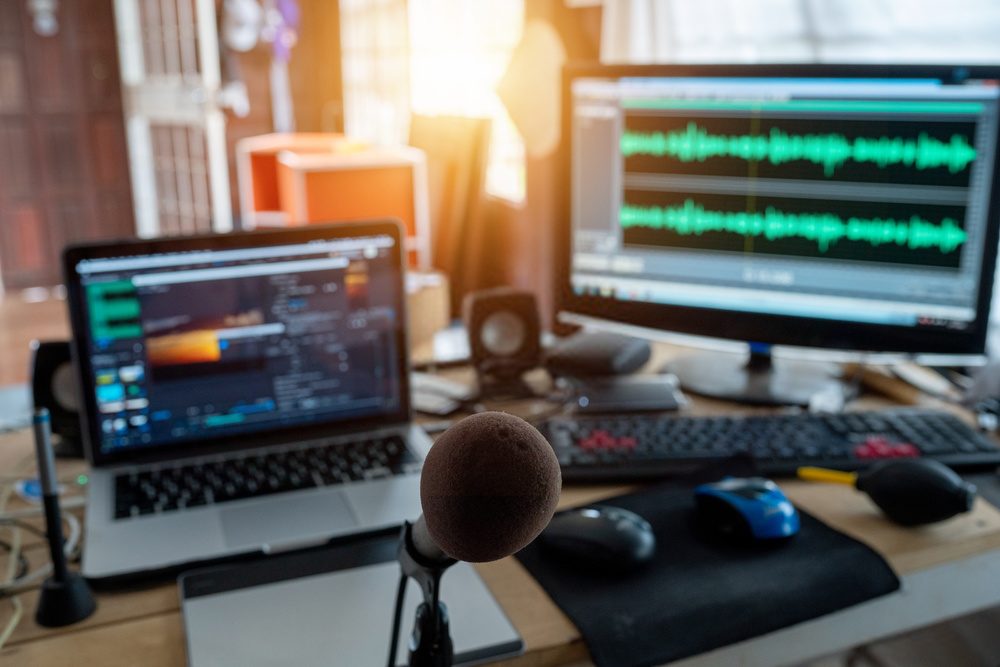 Who?
Here's the people you can expect to work with…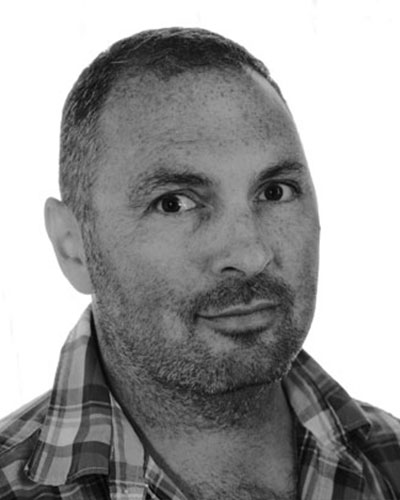 Daniel Baugh
Creative Director
Mediocre sailor, even worse golfer and polyglot.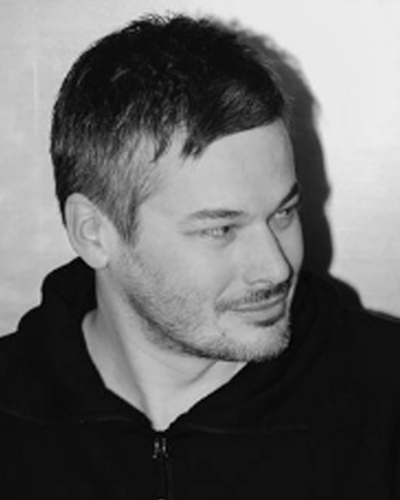 Adrian Goepel
Partner / European Operations
Four on the floor and steel pan drummer.
CLIENTS
What the people are saying…
"I worked with [Tidal TransCreative] on a voice recording for my client Ferrari, USA. Daniel delivered exceptional work. He is a great communicator, despite the distance difference in time zones, professional, fast, affordable and overall fun and pleasant to work with. I'd book him again at any time."
ISABEL KIRSCH
ASSOCIATE PRODUCTION DIRECTOR SAPIENTRAZORFISH NEW YORK
CLIENT: FERRARI USA
"They brought our firm's interpretive design to the next level. Everyone is very happy with the results."
ADAM FINE
PROJECT MANAGER EKISTICS PLANNING & DESIGN AND FORM: MEDIA
CLIENT: PARKS CANADA