CREATIVE CONTENT FOR A GLOBAL MARKET PLACE.
TIDAL TRANSCREATIVE IS A CREATIVE CONTENT FIRM
We develop content for clients looking to engage an international audience.
From broadcast to web-based platforms, podcasts to interactive tools, Tidal TransCreative finds your voice no matter what the language.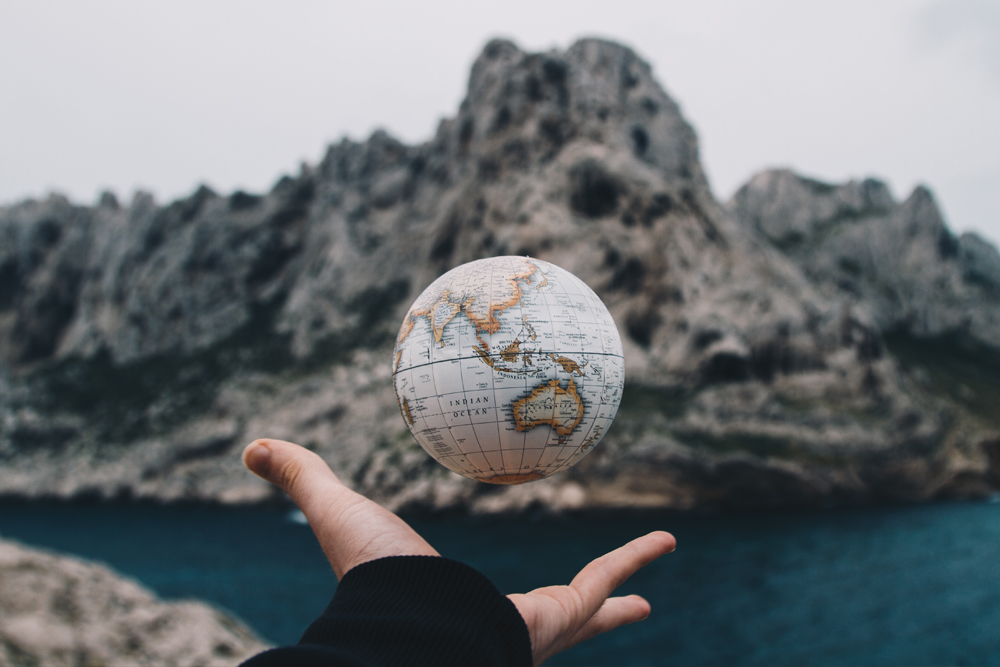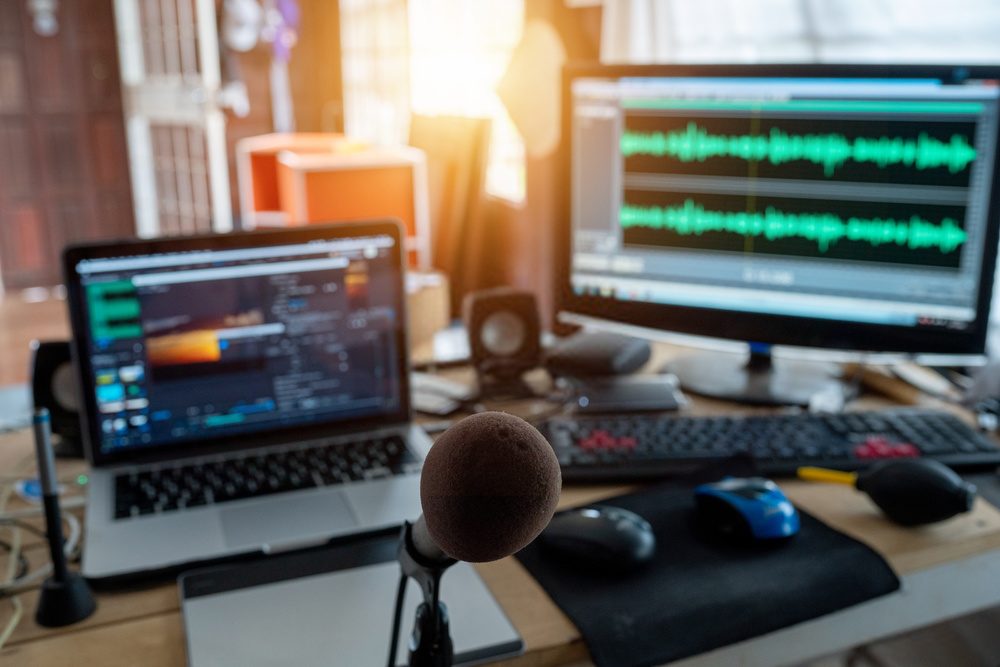 Who?
Here's the people you can expect to work with…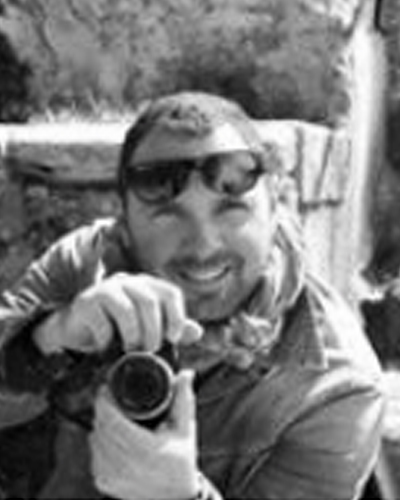 Daniel Baugh
Creative Director
Mediocre sailor, even worse golfer and polyglot.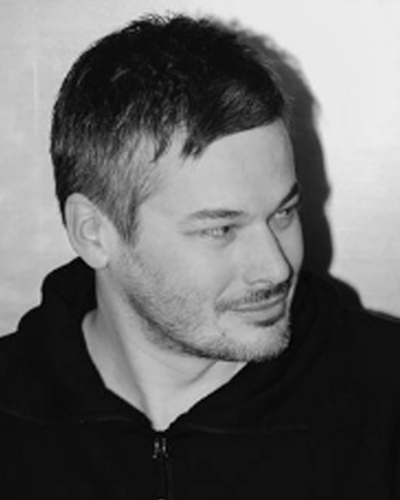 Adrian Goepel
Partner / European Operations
Four on the floor and steel pan drummer.
Katy Hopkins
Video Editor
Snake charmer, eagle eyer and capturer of souls.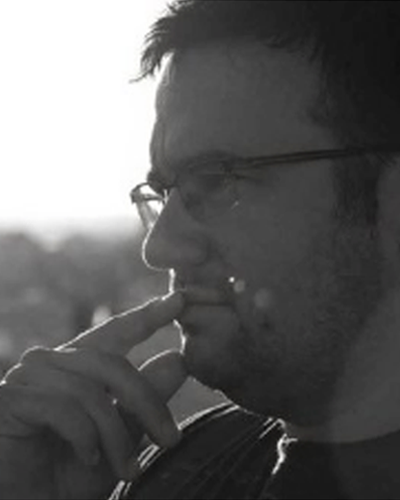 Rhys Waters
Editor
BAFTA winner. Reviewer of "things".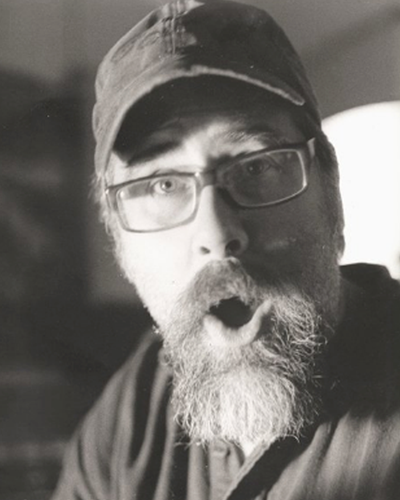 Charles Austin
Audio Director
Modern audiophile of a bygone era.
CLIENTS
What the people are saying…
"I worked with [Tidal TransCreative] on a voice recording for my client Ferrari, USA. Daniel delivered exceptional work. He is a great communicator, despite the distance difference in time zones, professional, fast, affordable and overall fun and pleasant to work with. I'd book him again at any time."
ISABEL KIRSCH
ASSOCIATE PRODUCTION DIRECTOR SAPIENTRAZORFISH NEW YORK
CLIENT: FERRARI USA
"They brought our firm's interpretive design to the next level. Everyone is very happy with the results."
ADAM FINE
PROJECT MANAGER EKISTICS PLANNING & DESIGN AND FORM: MEDIA
CLIENT: PARKS CANADA