WHO USES TIDAL TRANSCREATIVE?
Any industry or sector looking to broaden its reach and accessibility to potential foreign markets benefit from Tidal Transcreative's services.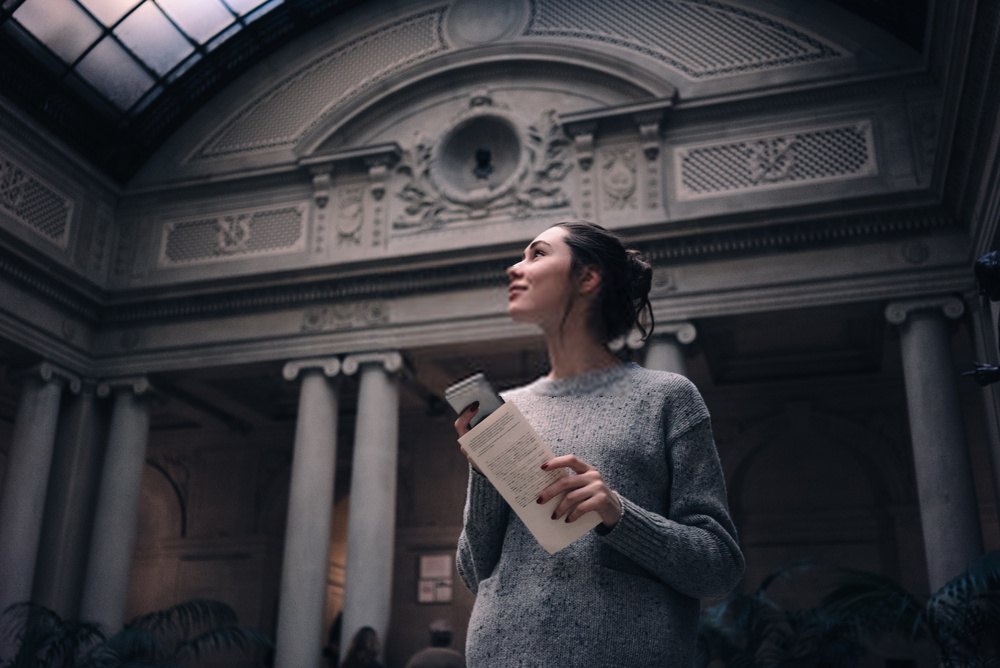 The following are some examples of industries that often require our transcreative services:
Travel & Tourism
Marketing and Advertising
Arts & Culture
Life Sciences
Real Estate and Development
Corporate and Educational Programs
Lifestyle
Technology
All our allies and associates are well versed in the aforementioned industries.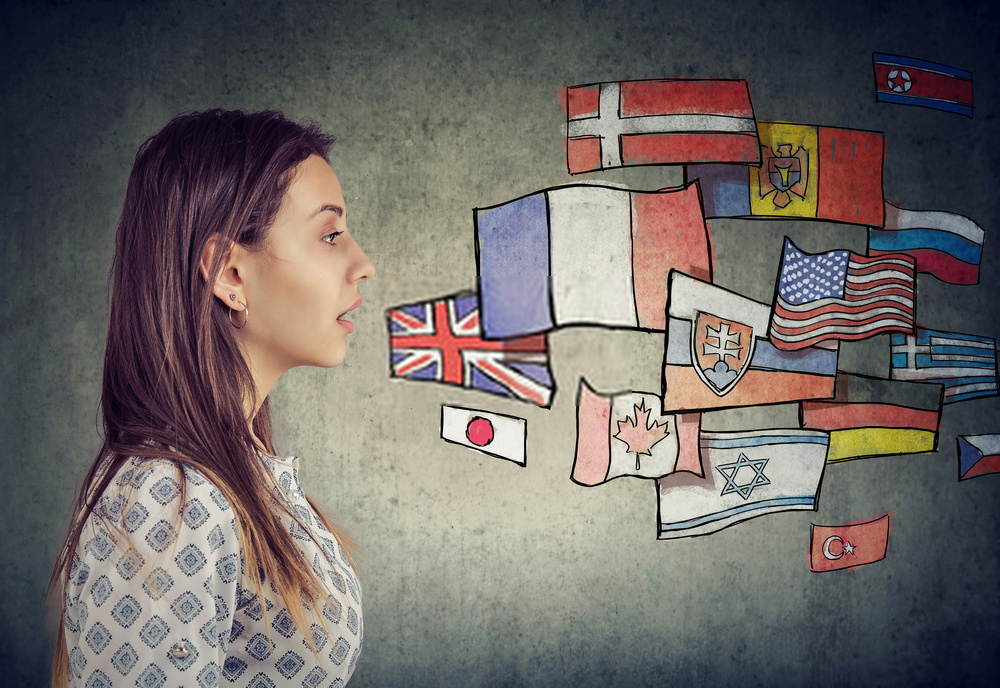 Languages Offered
German; Swiss and High German
French; Suisse Romande, Acadian & Québécois
Italian; Peninsular and Swiss
Korean
Cantonese and Mandarin
Portuguese; Brazilian
Spanish; Castilliano
Arabic