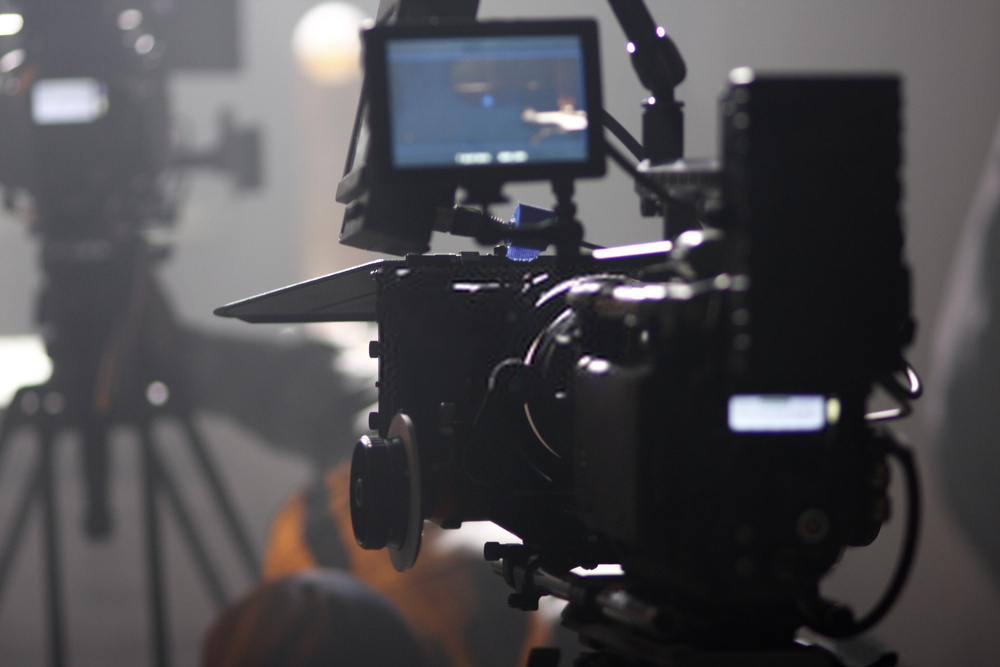 CONTENT CREATION
Is your company looking to diversify your market? Does it seem a little daunting? Whether you have an existing advert that needs translating or you want to start from scratch, Tidal will help you craft your message in any language you need. Just tell us where you want to go!
From audiobooks to video games, Tidal's team of multilingual creatives will develop audience-specific versions of your content, dramatically increasing your ROI. Guaranteed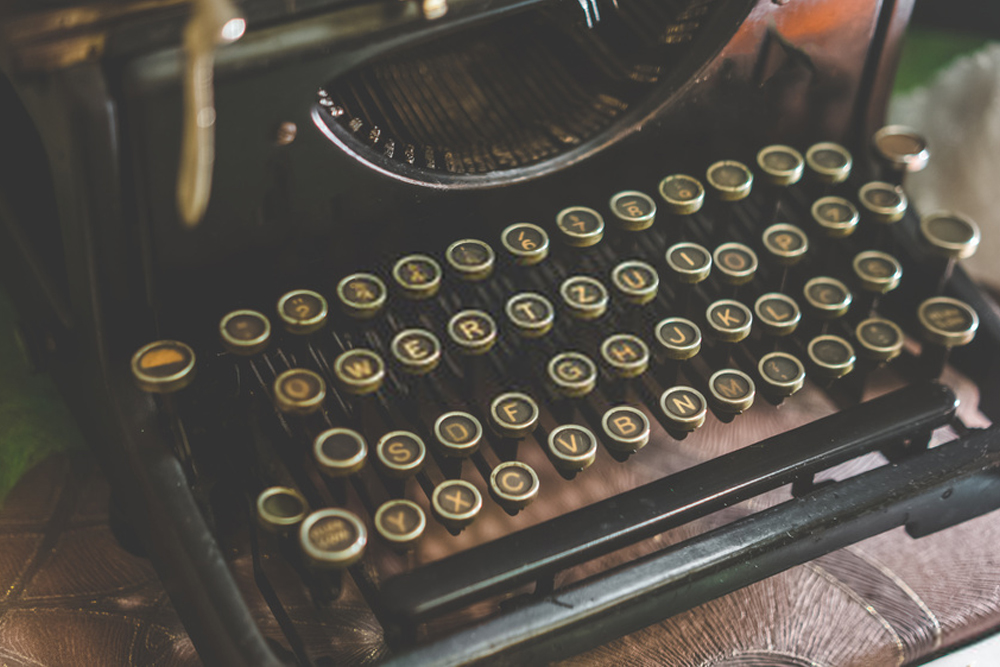 TRANSLATION & TRANSCRIPTION
Make your projects accessible to clients from around the globe. Together we take your productions to any market you choose using only the best multilingual writers.
Industries Served: Film and Television, Hospitality & Tourism, Import/ Export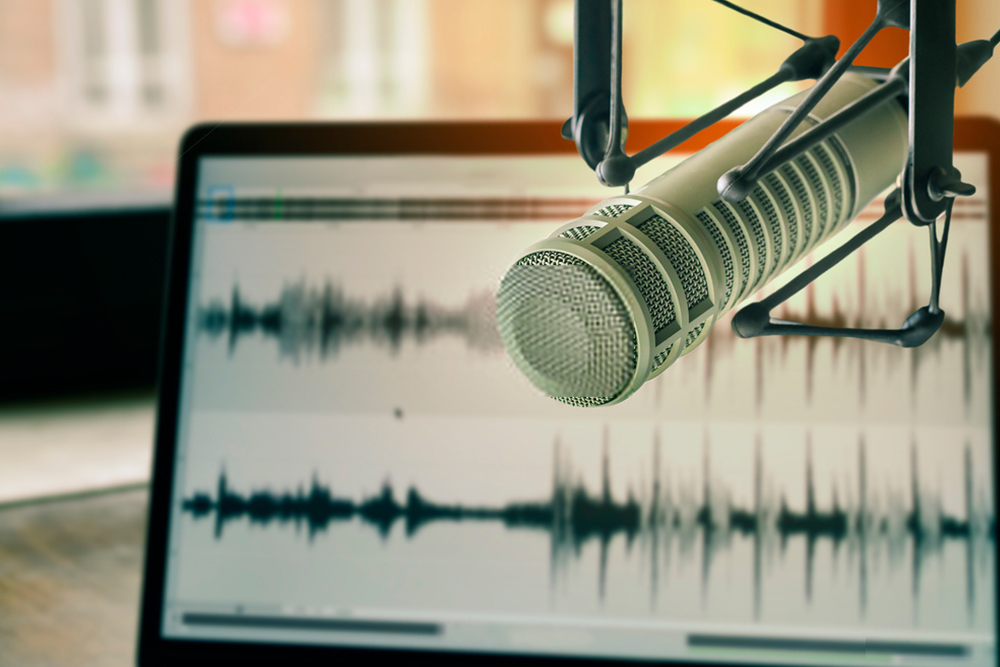 PODCAST PRODUCTION
Bring your voice to the people. Tidal TransCreative offers professional podcast production and consultation.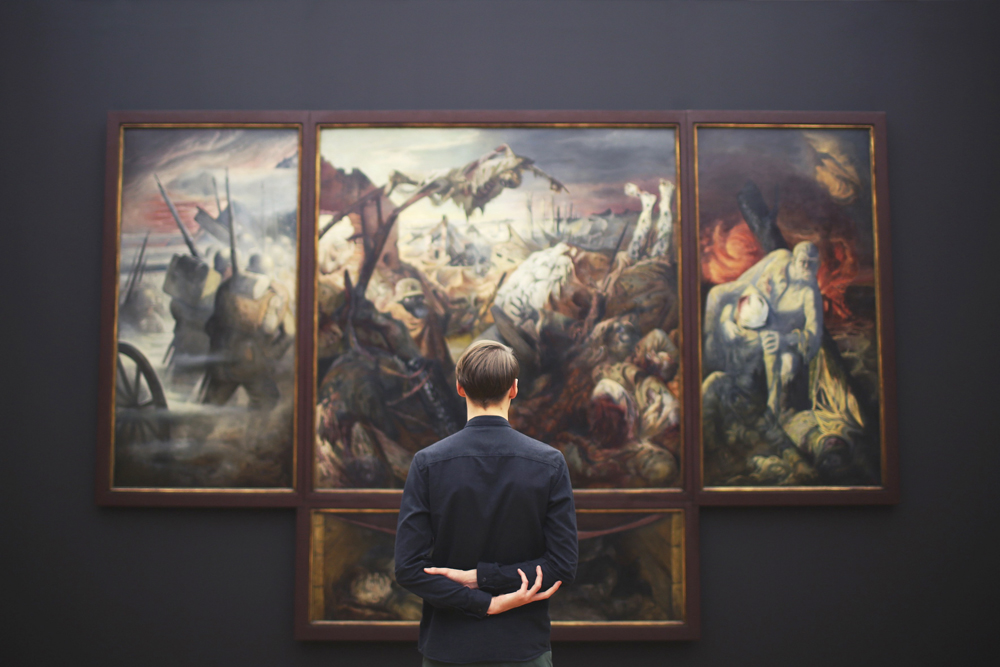 INTERACTIVE TOUR GUIDE ™
Increase visitor experience with this incredibly innovative idea! TOUCH Interactive Tour Guide gives museums and cultural destinations the ability to offer increased accessibility to foreign-language speaking visitors and the visually impaired.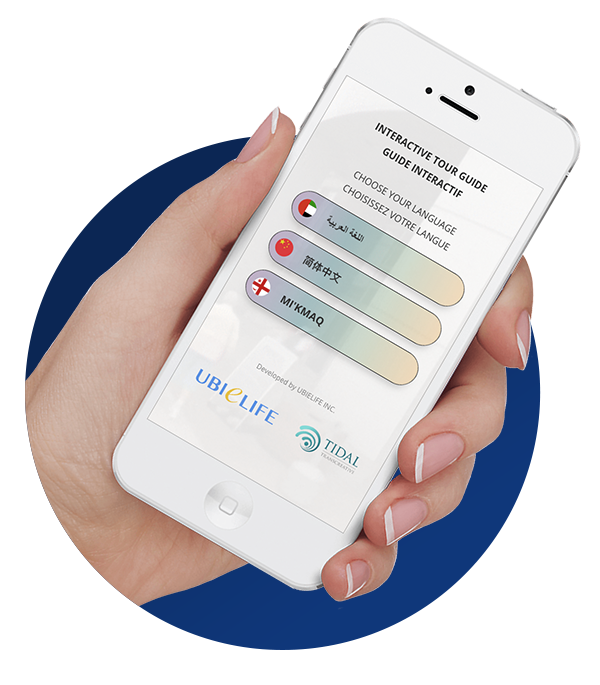 Interactive Tour Guide
Applicable for: Museums, Art Galleries, Cultural Organisations, Historic Sites and Restaurants
Tidal TransCreative has developed a self-guided tour application that allows visitors access to local interpretive content in their own language using only their smartphones.
The application simply uses a QR (Quick Response) reader to access the content. This technology may be applied to a host of clients. From restaurants and museums to historic sites, this application will help tourists better engage with local points of interest in their own language.
Once the QR reader opens the content, the visitor can enjoy a highlighted and enhanced audio/visual description of the subject at hand. All content will be available in a selection of languages.
The user is immediately directed to a landing page whereupon the user selects the target language.
This web-based application is unique in addressing the needs of foreign-language speaking tourists and can also be used for increased accessibility to the blind and visually impaired.